ABOUT US
OUR Mission
At MOM&ME we put parents first. We provide practical support and unbiased guidance to help new parents make decisions with confidence and get things done.
Our Story
We created MOM&ME with one key goal: to build a better baby registry experience that truly puts parents first.
In 2011, I was pregnant with my first son and ready to create a registry. As a former software engineer at Amazon, I expected ease and simplicity. What I found was the opposite. My choices were to stick with a single retailer or manage multiple registries. I spent hours researching products without confidence I was making the right decisions. And I couldn't register for services I wanted, like frozen meals, pet-sitting or diaper delivery.
I knew there had to be a better way. So, MOM&ME  launched two weeks before my first son, Max, was born. What began as a side-project has become a leading brand for new parents: one in two first-time parents creates a mom&meregistry and millions of families turn to us for practical support and data-driven guidance every month.
I'm now a mom of two and more committed to our vision than ever. The rest of the mom&me team is too—we're always exploring new products and ideas to help you with your journey.
Happy parenting,
Natalie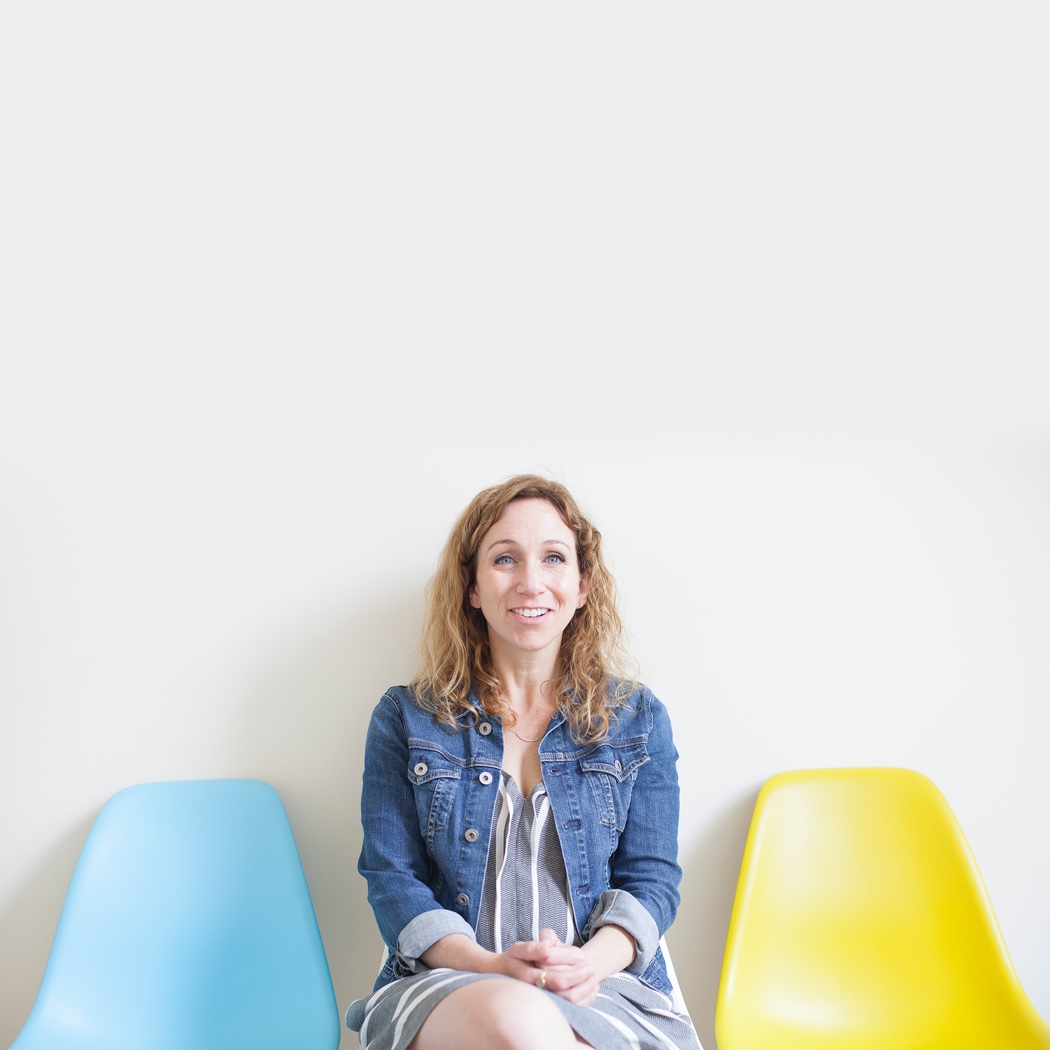 We saved you a seat